I just got back from my latest trip to Cambodia on February 4th. We have launched a US site for our community-based, Fair Trade distribution of Kampot Pepper – the Best Pepper in the World. It has been somewhat of a long and winding road to get to this point.
Just figuring out the logistics, legal and regulatory requirements to get Kampot Pepper into North America has been a long and sometimes frustrating process. However, we did it – even though it took about 18 month from initial research to landing the inventory in North America it was worth the effort as we now have almost a ton of the 'Best Pepper Ever' in our warehouse.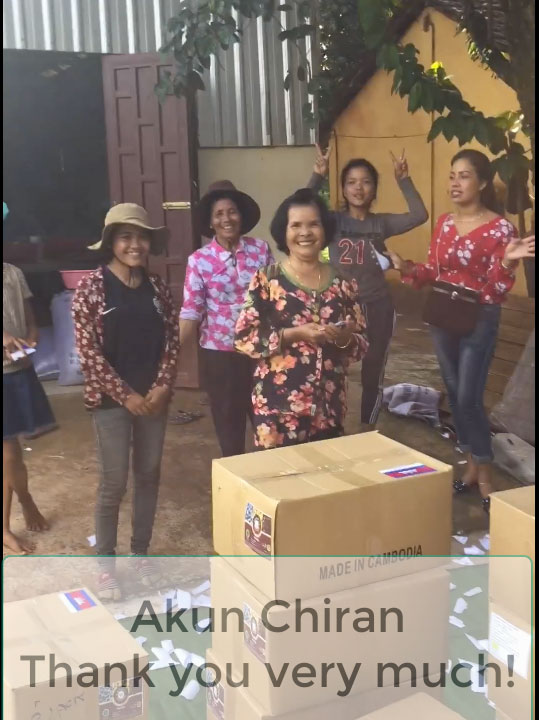 We are working with a social enterprise packager, Starworks, that employs disabled people to package and handle our product. Our mandate is to embed social purpose into every aspect of this enterprise and so our customers will know that when they choose Kampot Pepper and Kampot hand-crafted Sea Salt they are not only helping small farmers but are contributing significantly to help alleviate food insecurity in North America , promote sustainable agriculture abroad and create good jobs that pay a living wage with the smallest eco-footprint possible.
We invite you to join us on this journey of making Best Pepper Ever and Kampot Sea Salt the tabletop choice for all socially minded folks in North America. Thank you for your support. BTW. Once you try Kampot Pepper – no other pepper will do it is the Champagne of peppercorns. AKUN CHIRAN!